I don't ask a lot from y'all.. except to read my B.S. and laugh at me.. I'm not one to pimp projects or ask for charity or whatever. Yeah I post the occasional "sponsored" post but those are just the commercials in this hilarious sitcom I'm living in.
Now I'm asking. First I'm gonna ask you to buy something - but I dig that it's Christmas and you gotta buy your kids stuff, so if you can't buy something, I'm gonna ask you to send an email. You can send an email, right?
So before I get to the begging, I want you to read this. G'head, I'll wait. WAIT.. come back. First, get some Kleenex. Now, go read.
Brooke and Laurie's story..
Okay.. now let's compose ourselves. Blow your nose.. if you need to go wash your face or get a drink of water, that's cool, I can wait.
I'm lucky to call Laurie a friend. She is the kindest, happiest person I've ever met. Like... Disney happy. If she wasn't so sweet, I'd probably hate her. The thing is - she should be a miserable, pissed off, bitter person. But she's NOT. She's so ... HAPPY. Just talking to her makes me happy. She's grateful. She's the kind of person that makes those quotes you see on Pinterest believable
See??
So here's where I ask for the favor. Due to the accident, Laurie's husband had to find a new job, and the one he found pays less than before. And Laurie isn't working anymore either. And they, as you can imagine, have a ton of debt. They're about to lose their house. Are they asking for charity? No. Laurie and Brooke have started an
Etsy shop
where they sell the most amazing jewelry. It's beautiful and supports an amazing cause. For now, the money they raise will support their family. Once they get back on their feet, the money raised will be used to promote and support their cause - to make sure every family knows how to and has the materials needed to secure their furniture. Saving children's lives is a pretty good cause, yeah?
So please... if you're looking for the perfect gift for your mother in law, you grandma, your kiddo's teacher, whomever, please look at
Laurie's shop
.
Here are some examples of the gorgeous jewelry...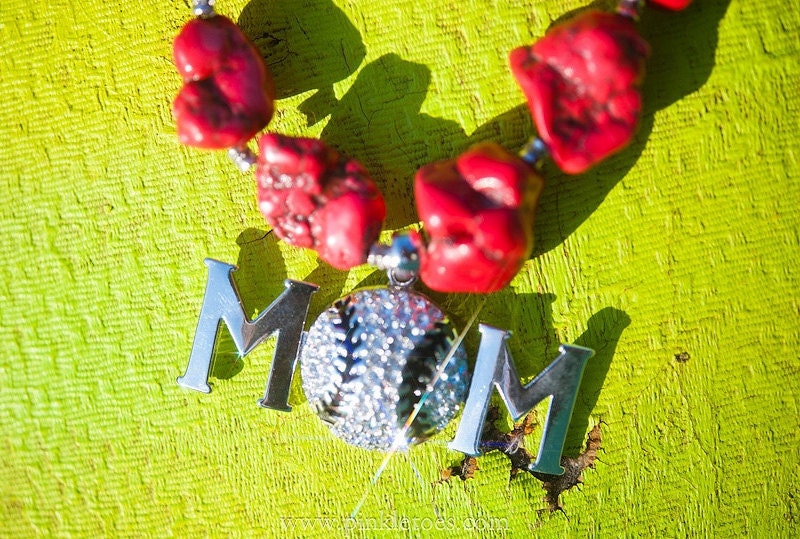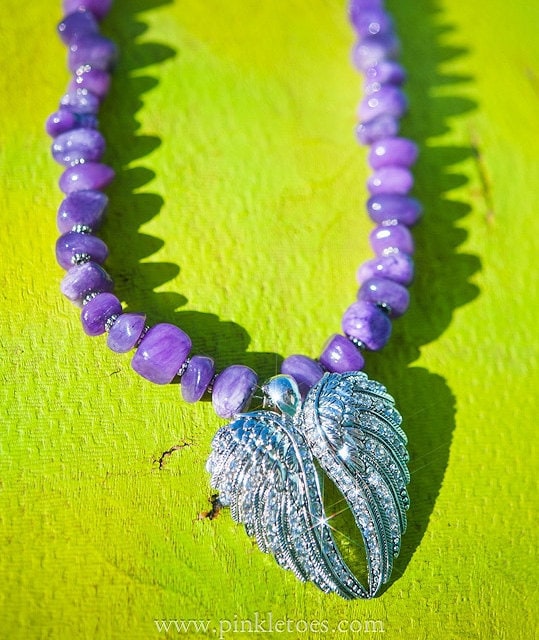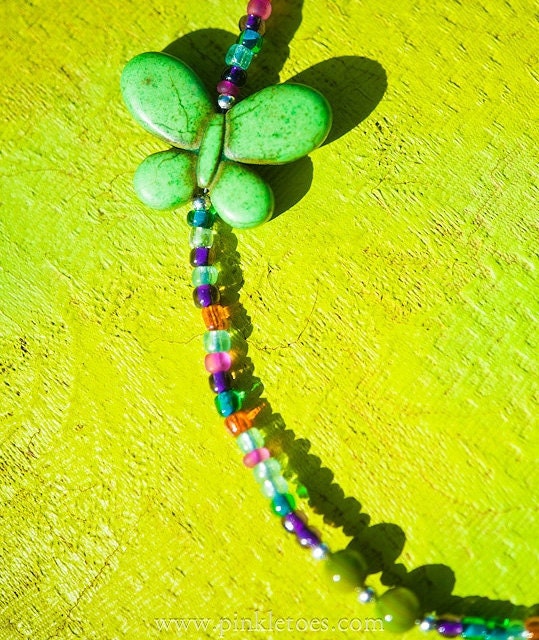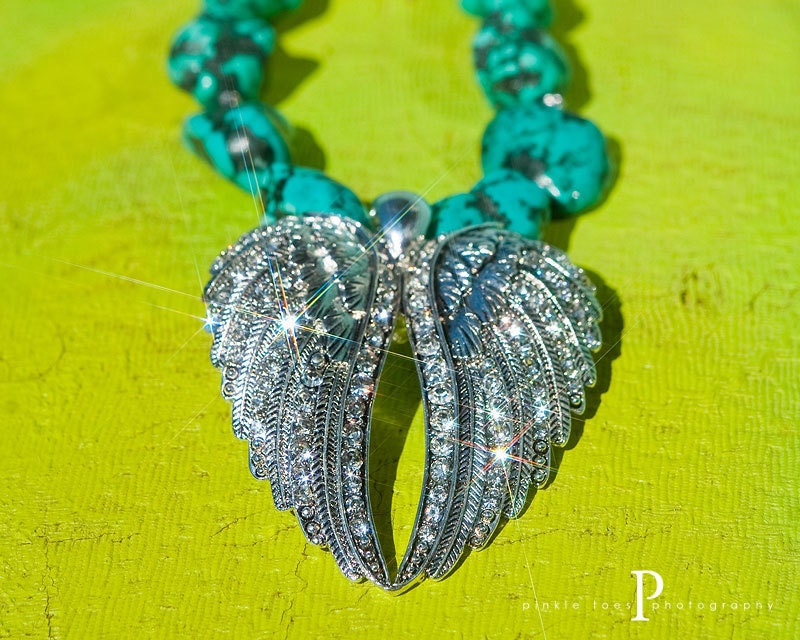 Aren't they pretty?? This is my favorite though... you can have Brooke design a necklace for you.. how wonderful is that?? This is one that Brooke designed for a friend of Laurie's.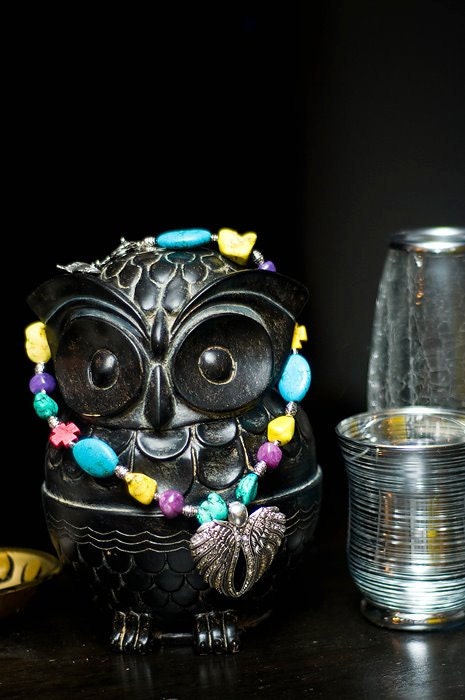 Now.. I know that we don't all have the money to buy pretty jewelry. So if you want to help, but just can't help financially, here's how you can help. Laurie and Brooke want to go on The Ellen DeGeneres show, to spread the word about securing your furniture, and to tell their story. Please take a minute and send an email to the show. I've taken the liberty of writing a quick note that you can copy and paste into the email form for the show (link provided.) This'll take you 30 seconds. Please help any way you can!
If you want to help Ellen find Laurie and Brooke, please go
HERE
and put in your info, and then just copy and paste this in:


Dear Ellen,
Please consider having Laurie Rahn and her daughter Brooke on your show. When Brooke was 3, she pulled a dresser down on herself, crushing her skull. She's 5 now, and miraculously, she's fine. Laurie and Brooke are doing everything they can to spread the word about how important it is to secure your furniture to the walls when you have young children in the home. Due to Brooke's accident, the family has crushing debt, and Laurie and Brooke are selling beautiful handmade jewelry on Etsy to try to dig out of the hole. To read more, please visit Brooke's Angel Wings site, here: www.brookesangelwings.com

Thank you!
Thank you for reading this, and thank you for helping any way you can.